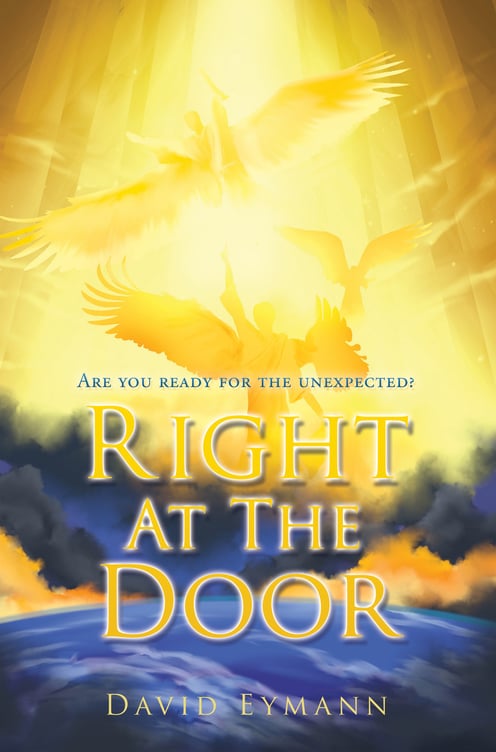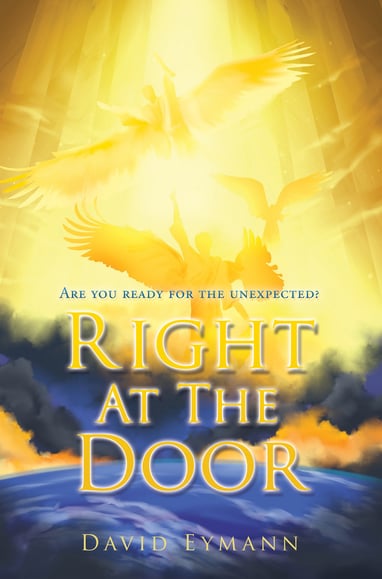 This book was released August of 2022
What if the impending end of the age is more like the sinking of the Titanic than like a trip to Disneyland, culminating in the Rapture ride? (page 155)
Are you ready for perilous turmoil, rather than rapturous bliss?
Author David Eymann, a life-long pastor and teacher, brings new understanding to many questions you have about the book of Revelation. This fresh, new look at the last days expounds the prophecies with intriguing clarity, pushing readers to understand their relevance. The return of Jesus is Right at the Door. Are you ready and prepared? Do you know for sure what lies ahead? Recent history and current events are right now unmasking and interpreting the great prophecies. Consider these facts.
Five of the seven trumpet warnings have already occurred.

The beast of Revelation 13 is not the Antichrist; it is America.

The 8th beast of Revelation 17 is an Arab-Muslim alliance of ten nations.

The age of electronics, in these last days, is a major theme in prophecy.

New York City, "Babylon, the great prostitute", is headed for destruction.

Are you determined, not just curious, to know what God wants you to know? If so, then this book is for you.
"I looked up the tribulation on the internet while reading your book. There was so many charts and timelines that it almost looked cultic. Reading your book has drawn me into Revelation with interest and understanding for the first time. It makes sense now, it's relavent, and I find myself wanting to look deeper and understand more." - T. D.
"When you see all these things you know that He is near, right at the door." (Matt. 24:3)
"Blessed is the one who reads the words of this prophecy,and blessed are those who hear it and take to heart what is written in it, because the time is near." (Rev. 1:3)
David Eymann
Estacada, OR 97023